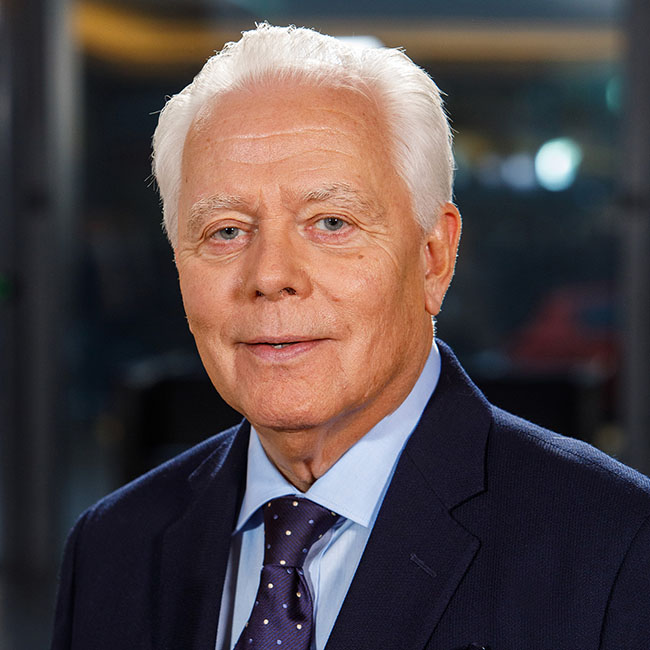 Brynjólfur Bjarnason
Chairman's address
The year 2021 was an excellent 12 months for Arion Bank. Despite the challenges posed by the global pandemic, the Icelandic economy thrived during the year and Arion Bank felt the positive impact. The Bank's loan portfolio grew 14% during the year and amounted to ISK 936 billion at year-end. The Bank remains financially robust, with a capital ratio of 23.8% and a leverage ratio of 12.6% at year-end. The Bank's equity was ISK 194 billion and share buybacks and dividends to shareholders amounted to ISK 31.5 billion during the year. The CET 1 ratio was 19.6% at year-end, while the Bank's target is 17%. The Bank is thus in a strong position and has the capacity to release further capital in the form of dividends and buybacks.
Benedikt Gíslason
CEO's address
The year 2021 showed quite clearly how the Bank's interests are inextricably linked to those of our customers. When the Bank's customers are prospering, then the Bank is prospering. Arion Bank engaged in numerous exciting projects with our customers this year. Business flourished on both the advisory and lending sides. It was a record year in terms of mortgage lending to retail customers, who were highly active on the property market. The Bank hit all its key operating targets during the year. We reported net earnings of ISK 28.6 billion and return on equity was 14.7% which was well above our targets.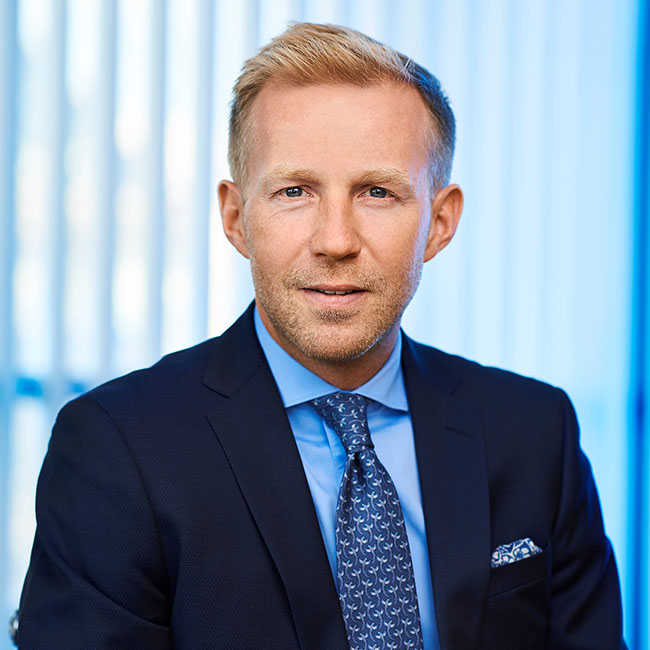 Net earnings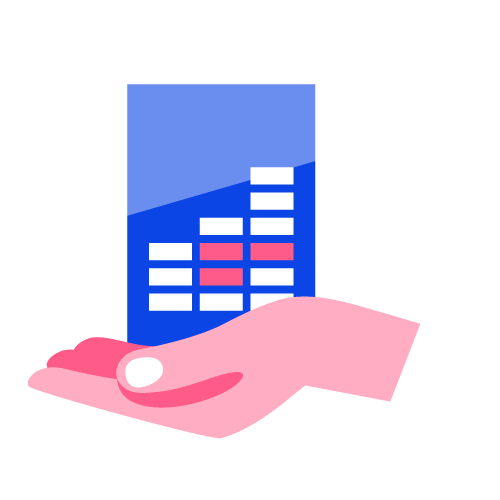 28.6
ISK bn.
Operating income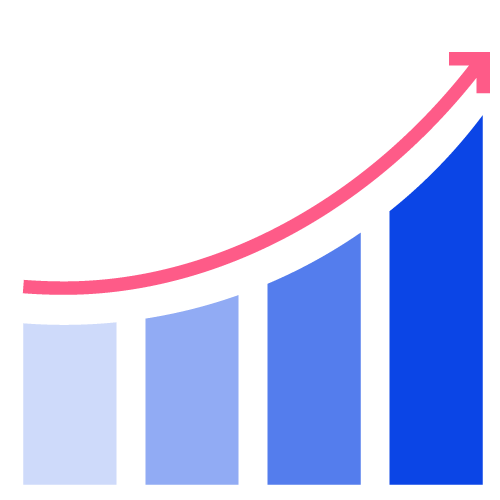 58.2
ISK bn.
Return on equity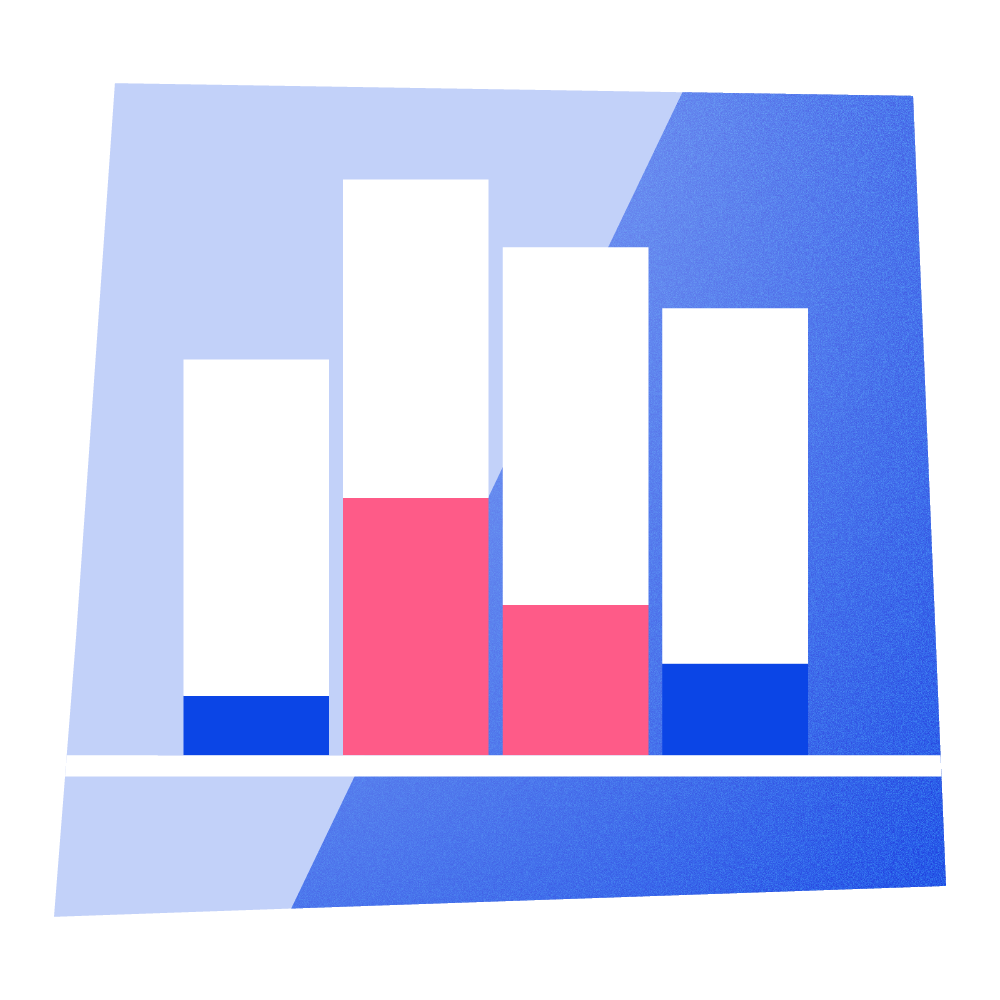 14.7%
Loans to customers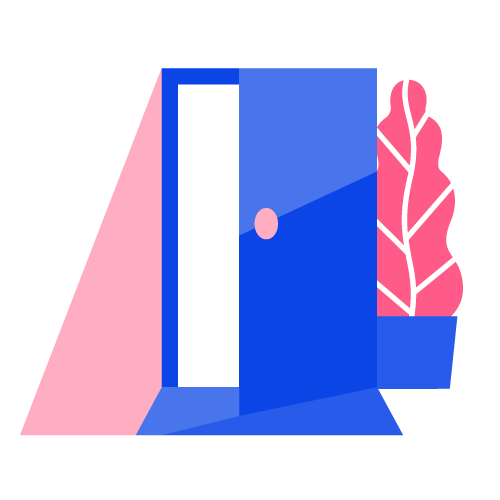 936
ISK bn.
Assets under management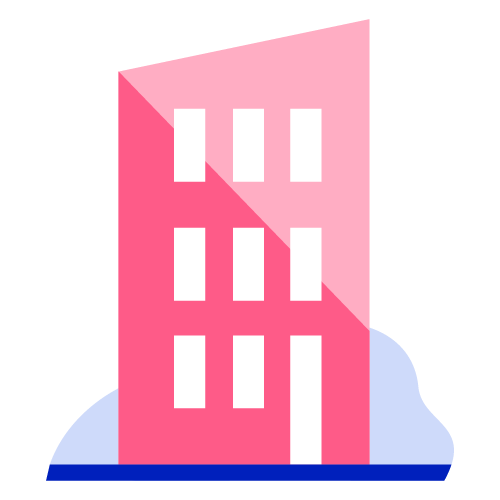 1,352
ISK bn.
Insurance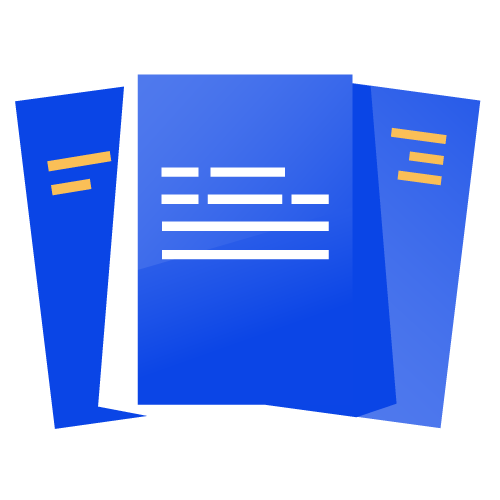 64,000
Customers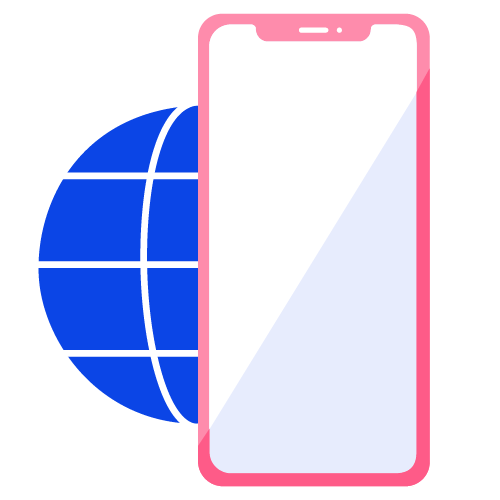 94,000
active app users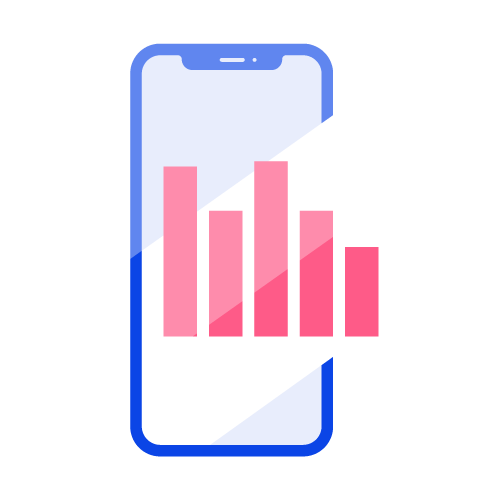 33,000,000
app logins
72%
of sales transactions through
digital channels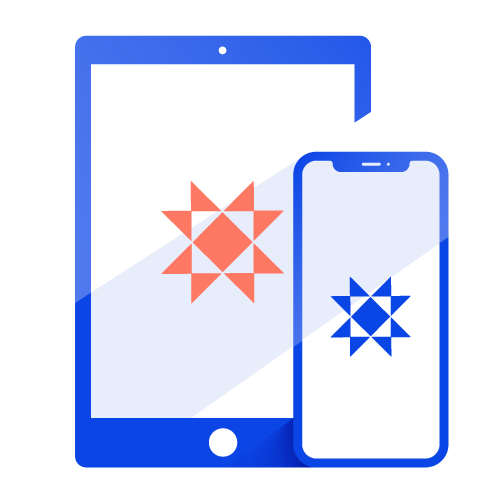 5 years
in a row best banking app
in Iceland in a survey by MMR
135,000
automatic loan decisions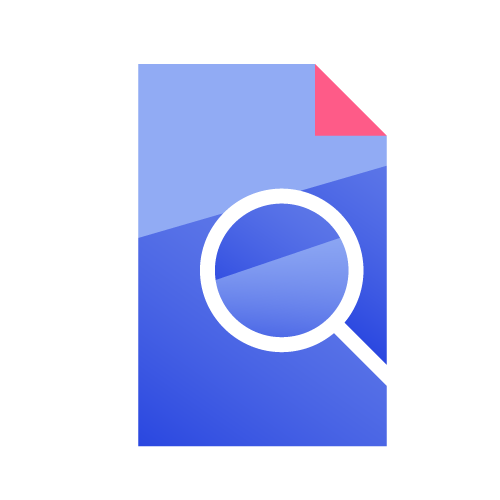 94%
of credit assessments
performed digitally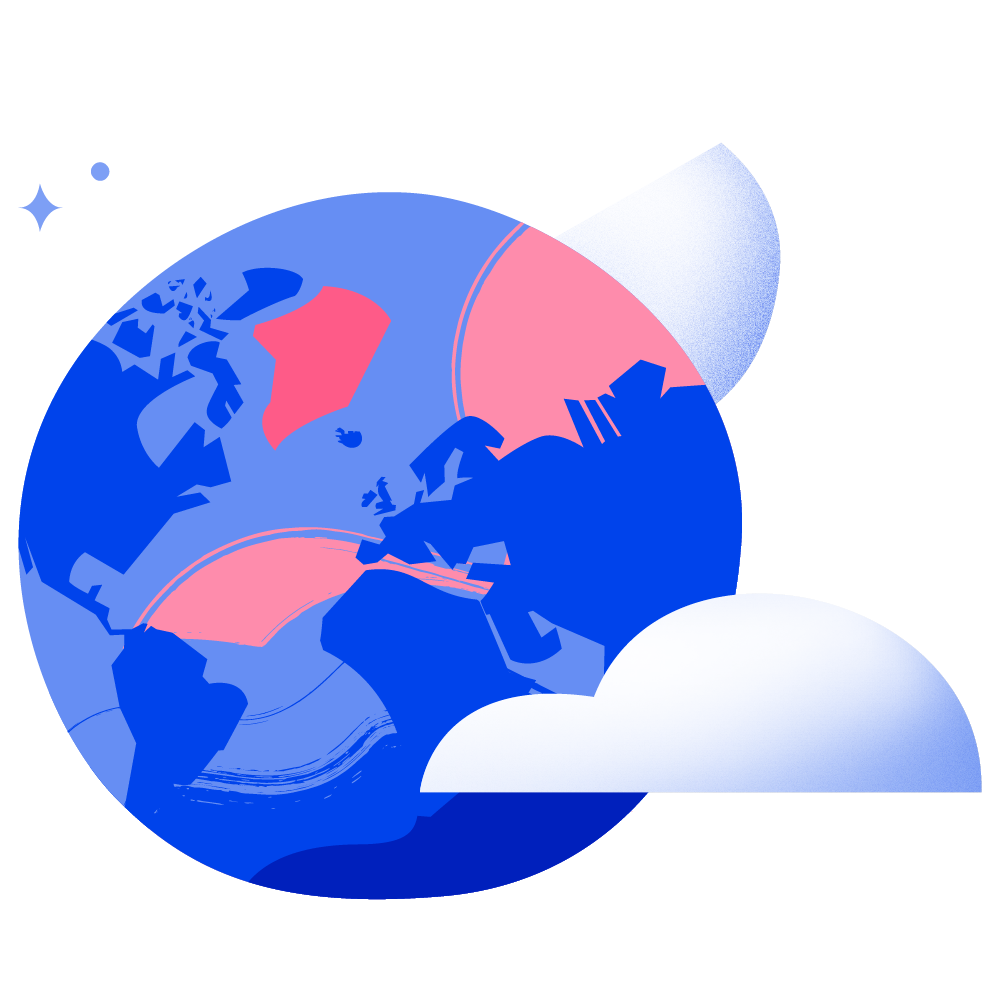 Sustainability
Our customers, shareholders and human resources are at the heart of our business. We place great importance on good corporate governance and effective internal controls. Arion Bank wants to act as a role model by promoting responsible and profitable business practices, which take into account the environment, the economy and the society in which we work.
Employees are guaranteed close to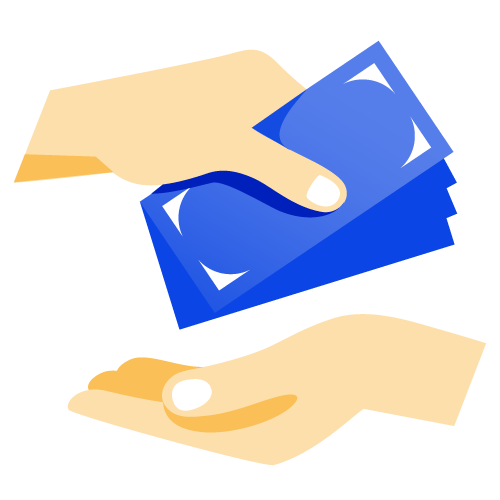 80%
of their salaries during parental leave
Average length of employ-ment at Arion Bank is close to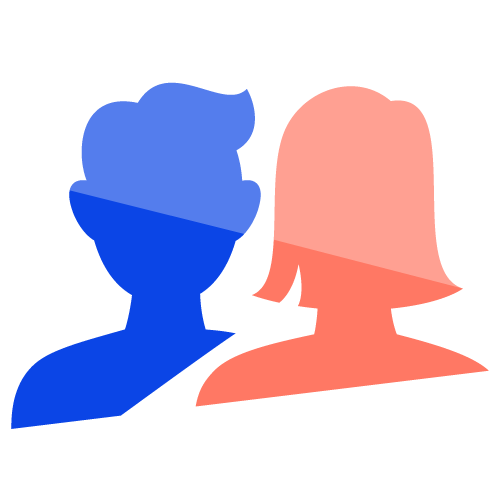 11 years
Results of equal pay analysis showed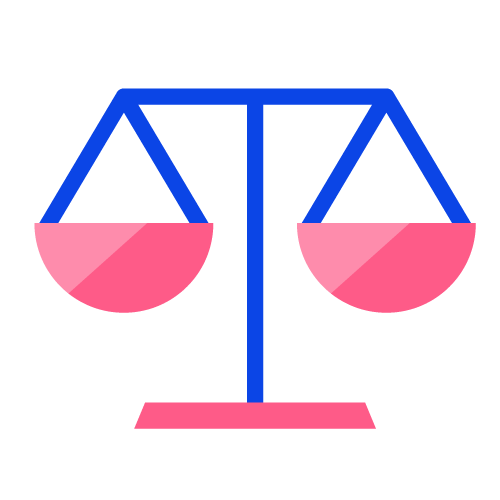 0.1%
difference between total salaries to men and women for equally valuable jobs
Total allocation of
green financing


129.9
ISK billion
Emissions of greenhouse gases avoided


12,680
tCO2Í
estimated greenhouse gases avoided in 2021 due to green financing
Reduction in total greenhouse gas emissions from own activities of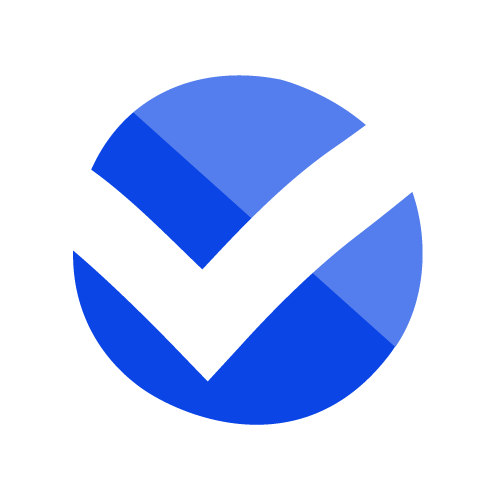 37.6%
since 2015